Mars Inc. exploits machine learning in a big way
and more news for digital executives ▸ three former CIOs get board seats ▸ CxO jobs and career news ▸
Newsletter by Mitch Betts © Ampersand Reports 2018, all rights reserved.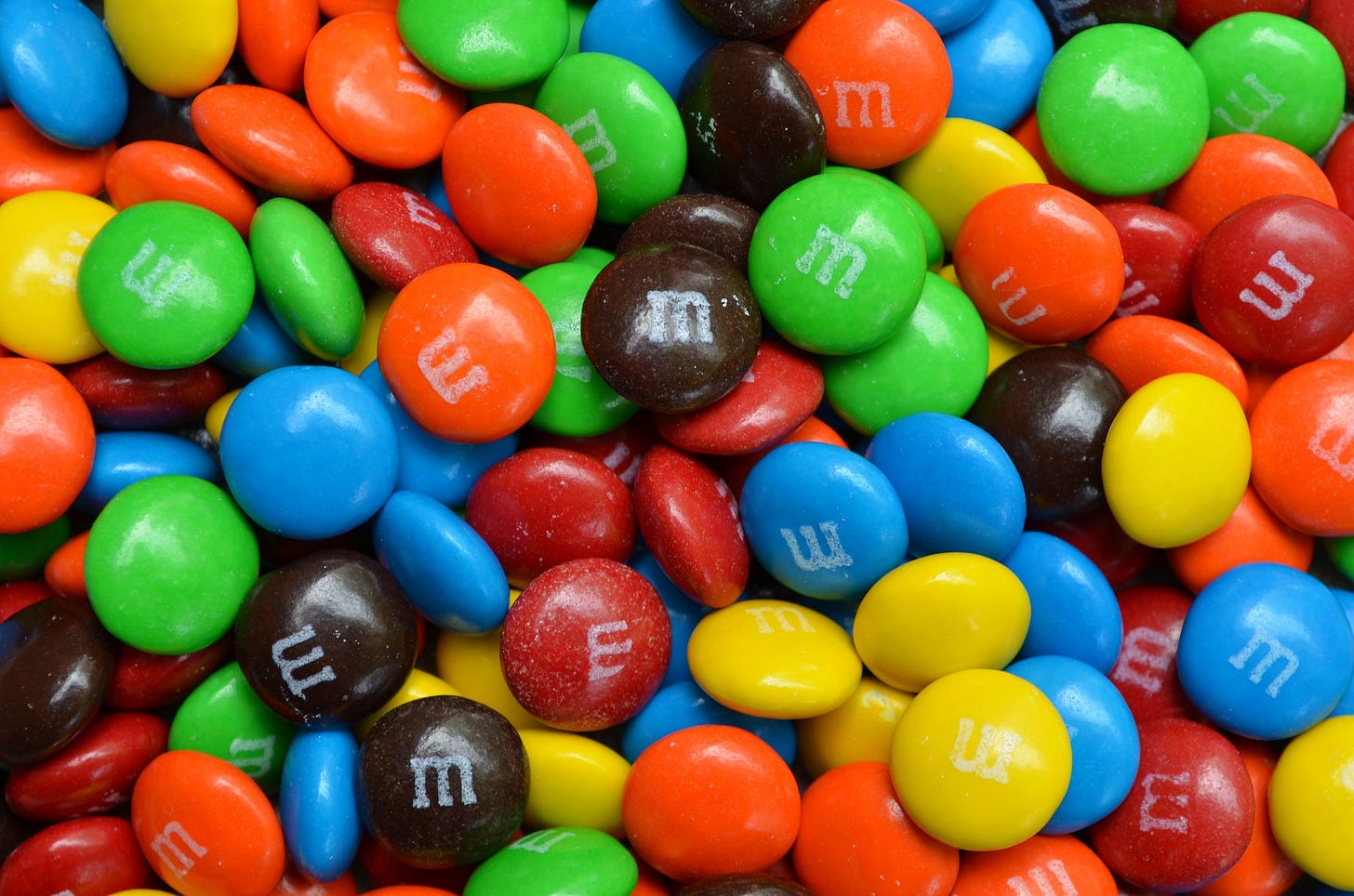 Photo: B3R3N1C3/Berenice Calderón/Pixabay under

CC0 Creative Commons
Candy-maker Mars is getting millions of dollars in value from a robust set of machine learning projects — and hopes to involve all 'Martians'
Mars Inc. has worked on over 55 machine learning projects in the past year, according to the company's chief digital officer, who said the ultimate goal is having "every Martian — and yes, we call ourselves Martians — every Martian amplified with machine learning."
Sandeep Dadlani, chief digital officer at Mars, described the company's robust machine-learning activity during an open-access webinar produced by analyst firm HfS Research Ltd. on Oct. 5.
Mars is a family-owned, global business with over $35 billion in sales; it's best known for its candy business (M&Ms, Snickers, Twix, Milky Way, Dove), but has an even bigger business in pet healthcare.
Dadlani said Mars has worked on 55-plus machine learning projects across the company in the past 12 months, in fields as varied as email marketing, radiology, commodity trading, sales, monitoring pet health, R&D, supply chain forecasting, and manufacturing. By using machine learning for consumer sentiment analysis, for example, Mars can find out "what consumers are really saying about our brand right now — like right now," he said.
One interesting-but-older example of machine learning took place in Australia, where Mars used machine learning and a 3,000-word lexicon of words to measure the level of anger on the Internet. As part of a 2016 marketing campaign, the angrier the Internet got, Mars would lower the price of Snickers candy bars at 7-Eleven convenience stories.
"This is a complex problem to solve," Dadlani said, "when you have to analyze 14,000 social posts, understand the anger sentiment, and then execute a price change physically in retail 7-Eleven stores every 10 minutes." The result of this creative experiment: 67% growth in sales, and 4 million new consumers reached.
Overall, Dadlani said, "I feel machine learning and AI has thrived in Mars, especially over the last year." An independent study found that Mars has "unlocked hundreds of millions of dollars of value" from its machine learning projects in the last 12 months, he said.
"We have ramped up a team here internally of some of the most advanced machine learning [and] neural network scientists, who have helped us then manage a partner ecosystem of two or three agile partners (who do dozens of machine learning projects for us every day), and 25 start-ups who do very unique, extremely advanced work for us."

"The opportunity, however, is to make this 100 times more powerful in every part of Mars. That is what we are working on."
Asked about the single most important factor in pursuing machine learning, Dadlani replied: "Find the right problem," meaning work on a clearly defined business problem that's well-suited to machine learning.
Dadlani emphasized that Mars doesn't have a machine learning strategy; it has a business growth strategy, and looks for ways automation can help. "I'm most scared of stakeholders who come in and say 'we have a lot of data, we should do something with it.' I love stakeholders who come and say 'I have a [business] growth problem, can we solve it together.'"
To that end, Dadlani put the company's senior leadership team through a "Machine Learning in One Hour" training program, guaranteeing that "anybody could learn machine learning." The executives competed with each other to create a better machine learning algorithm in one hour, Dadlani said. One result: "In the last few minutes, they realized that, if they had 10 times the data they had, the accuracy of the algorithm increases massively."
Once executives have hands-on experience with machine learning, "then people start appreciating what kind of problems can be solved, and what kind of talent is needed" in every department, Dadlani said. "Our dream, our vision, is to make every Martian proficient in analytics, machine learning, and so on," he said.
---
Talent: jobs, appointments, careers
Boards appointing tech experts:
Monte Ford was appointed to the board of directors at Iron Mountain Inc., in Boston, effective Nov. 1. Ford, 59, is principal partner for the CIO Strategy Exchange (a cross-industry consortium of 50 CIOs from large companies). He previously was CEO at Aptean Inc., and CIO at American Airlines. Ford currently sits on the boards of The Michaels Companies Inc. and Akamai Technologies Inc.

Denise Clark was appointed to the board of directors of Caesars Entertainment Corp. in Las Vegas. She recently retired from Estée Lauder Companies Inc. after serving as CIO from 2012 to 2017. Clark is also on the board at United Natural Foods Inc.

Kimberly Hammonds was appointed to the board of directors at cloud content vendor Box Inc., based in Redwood City Calif. She was previously COO and CIO at Deutsche Bank AG, and CIO at The Boeing Co. Hammonds also serves on the boards of Cloudera, Red Hat, Tenable, and Zoom.
Job opening: The Massachusetts Port Authority in East Boston is seeking a CIO. (Deadline: Nov. 16.)
Digital executive appointments:
Jim Scholefield was named chief information and digital officer, effective Oct. 29, at Merck & Co. Inc. in Kenilworth, N.J. He was previously CIO at Nike Inc.

Lidia Fonseca will join Pfizer Inc.'s new C-suite (under incoming CEO Albert Bourla) as chief digital and technology officer, starting in January. She was CIO at Quest Diagnostics Inc.

John Dykstra was promoted to CIO at Skanska USA, a major construction and development firm based in New York.

Sanjeev Addala was named to the newly created position of chief digital officer at global power company The AES Corp. in Arlington, Va. He previously had the same title at GE Renewable Energy.

Avi Dasgupta was promoted to CIO at Monro Inc., an automotive services company in Rochester, N.Y.

Jon Herberger was named CTO at LaserShip Inc., in Vienna, Va. He was previously CIO at PLS Logistics Services.

John Engelstad was appointed CIO at PGT Innovations Inc., which makes premium windows & doors, in North Venice, Fla.

Mike Capote was named CIO at DadeSystems in Miami.

Jamie Patel was named CTO at American Century Investments in Kansas City, Mo.

Dinu Parel will succeed William G. Eline as CIO at Parker Hannifin Corp. in Cleveland. Eline is retiring after 40 years at the company.

Joseph Fousek was named CIO at law firm Bond, Schoeneck and King in Syracuse, N.Y.

Laurie Douglas, CIO at Publix Super Markets Inc., in Lakeland, Fla., was given additional responsibilities as chief digital officer.

Barry Simpson, the CIO at The Coca-Cola Co. in Atlanta, is adding new duties that include oversight of portions of the company's Enabling Services organization, effective Jan. 1.

Randy McGarry was named CIO at Meridian Bank in Malvern, Pa.