Wall Street firm fined $10 million for un-integrated systems
and other news for digital executives, by journalist Mitch Betts ▸ Digital initiatives at Delta Air Lines, BayCare Health ▸ CxO jobs & career moves ▸
Newsletter by Mitch Betts © Ampersand Reports 2019, all rights reserved.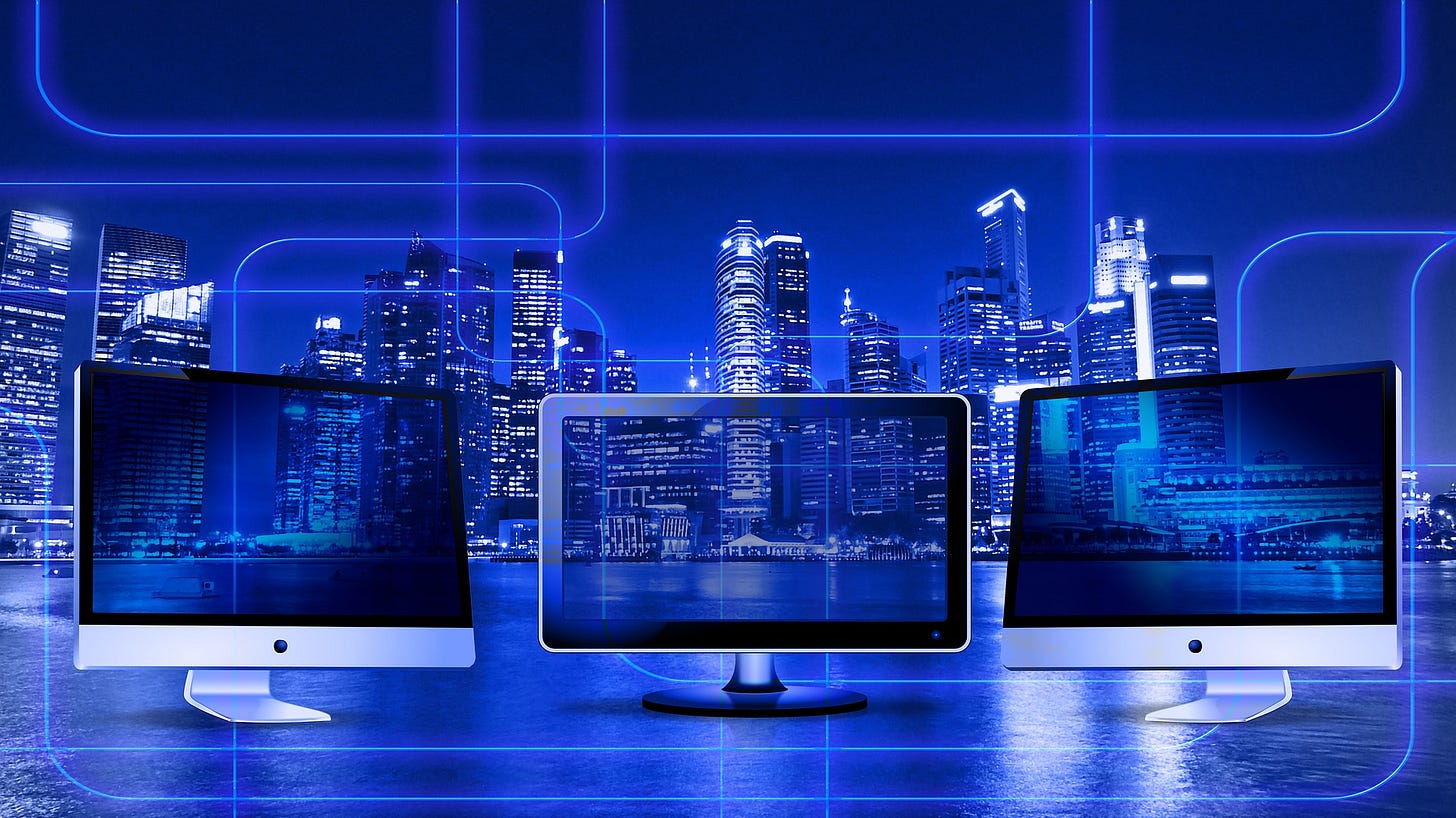 FINRA fines Morgan Stanley for a transaction monitoring system that failed to monitor 'tens of billions of dollars' in transactions, due to faulty data feeds
Wall Street's Financial Industry Regulatory Authority (FINRA) has fined Morgan Stanley Smith Barney LLC $10 million for lapses in its anti-money laundering (AML) program that spanned more than five years.
One big problem: Morgan Stanley's automated AML surveillance system "did not receive critical data from several systems, undermining the firm's surveillance of tens of billions of dollars of wire and foreign currency transfers, including transfers to and from countries known for having high money-laundering risk," FINRA said.
Several data systems that should have fed into Morgan Stanley's Transaction Monitoring System did not do so, because of "significant design limitations and programming flaws," according to the detailed FINRA settlement document.
The document noted that a consultant had flagged problems with the data feeds in 2015 and 2016, but the problems weren't fixed until February 2017.
In addition, FINRA said Morgan Stanley "failed to devote sufficient resources to review alerts generated by its automated AML surveillance system, and consequently Morgan Stanley analysts often closed alerts without sufficiently conducting and/or documenting their investigations of potentially suspicious wire transfers."
FINRA said the lapses occurred from January 2011 until April 2016.
In the settlement, Morgan Stanley neither admitted nor denied the charges, but consented to the entry of FINRA's findings. "We are pleased to have resolved this matter from several years ago," Morgan Stanley said in a statement to Reuters.
FINRA said Morgan Stanley took "extraordinary corrective measures" to improve its AML-related programs, such as adding staff, enhancing the automated transaction monitoring system; and revising policies & procedures.
In general, FINRA said it continues to find problems with the adequacy of some firms' AML programs, including data integrity in AML automated surveillance systems. "Firms must ensure that their AML programs are reasonably designed to detect and cause the reporting of potentially suspicious activity," said Susan Schroeder, FINRA's EVP for enforcement.
Related: UBS Fined $15 Million Over Anti-Money-Laundering Systems ▸ U.S. Encourages Banks to Innovate in Anti-Money Laundering Compliance ▸ Using AI to combat money laundering
---
Who's doing what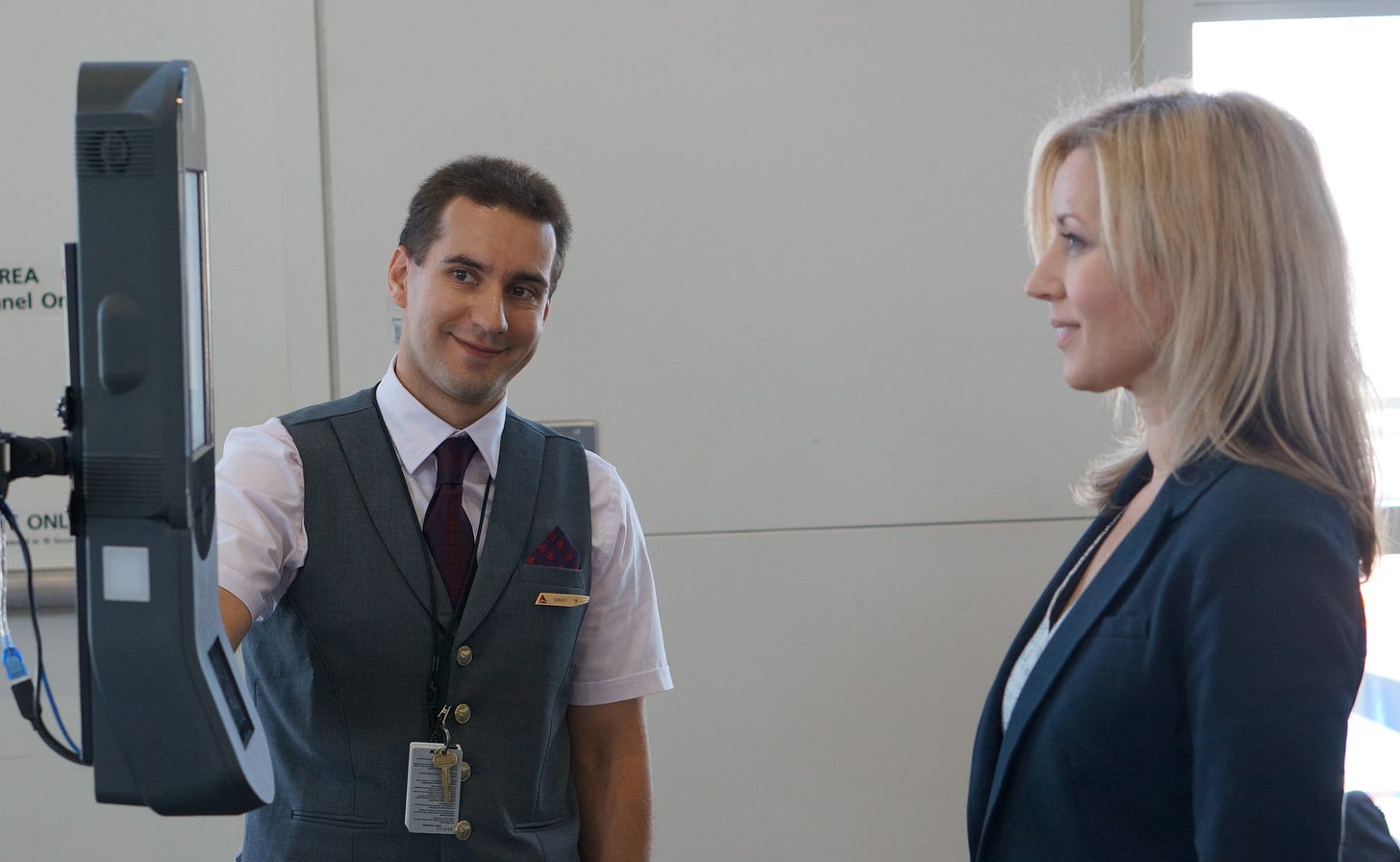 Photo: Delta's facial biometric terminal, via

Delta's news hub
Rahul Samant, CIO at Delta Air Lines Inc., posted a link to a roundup of Delta's digital initiatives in 2018, including the following:
Delta customers flying internationally out of Atlanta and Detroit have the option to use facial biometrics instead of a boarding pass or government-issued ID to check in, check a bag, pass through security, and board their flight. The technology saves an average of nine minutes at boarding.

Delta's proprietary Flight Family Communication platform helps employees working an assigned flight communicate directly with one another about the status of tasks and customer service items required before departure. One result: Employees spend less time traversing the jet bridge to talk with one another before departure. 

Delta's Flight Weather Viewer app harnesses big data to give pilots a real-time visual display of airspace weather on their tablets, enabling them to avoid turbulence and to save fuel.

Delta offers RFID tags for baggage, which can be tracked via Delta's mobile app. If a bag is lost, customers can file a baggage claim via the mobile app instead of having to visit the local baggage service office.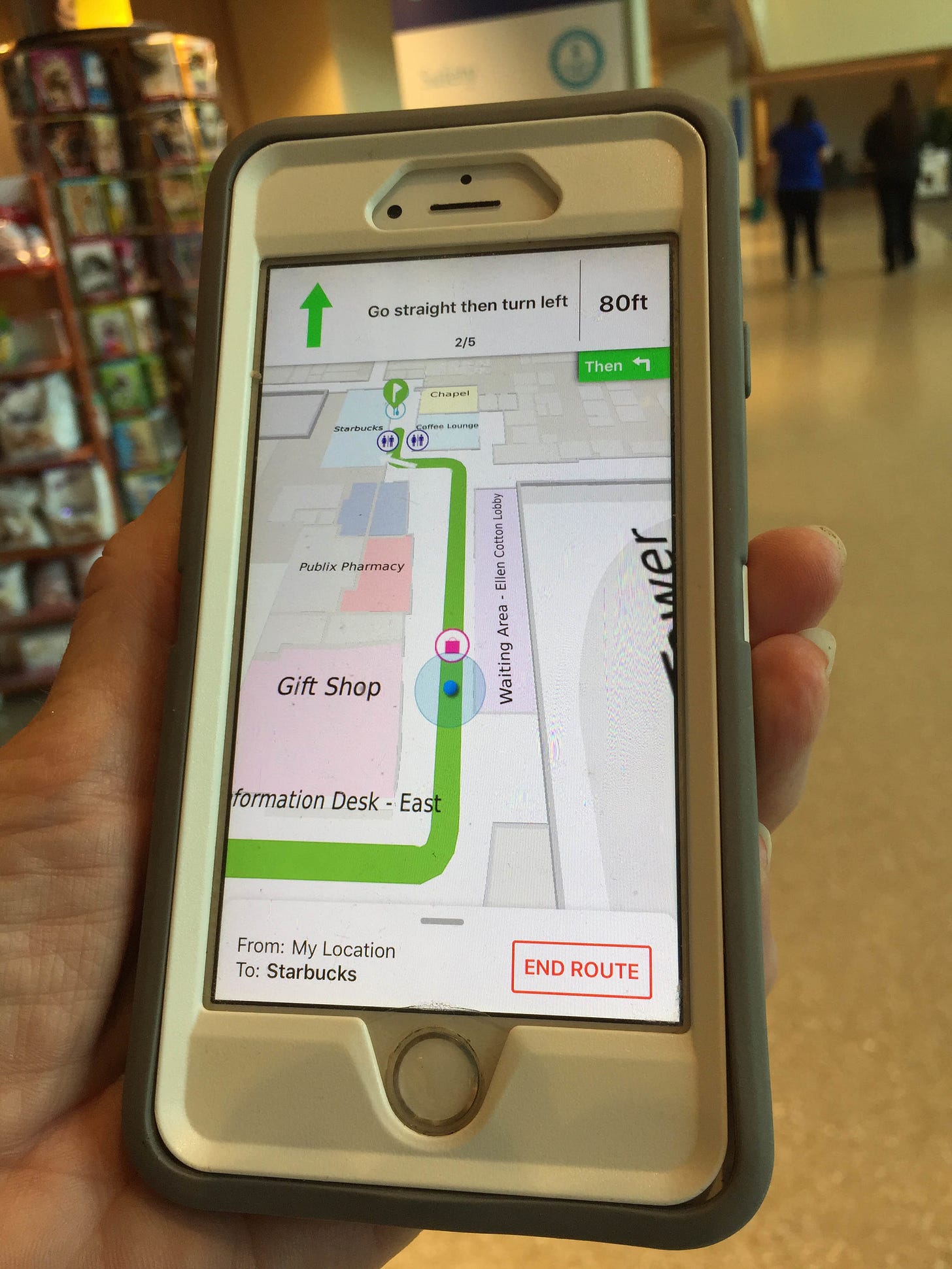 Photo: BayCare's indoor navigation app, via

PRNewsfoto
BayCare Health System, based in Clearwater, Fla., now offers a smartphone app that helps patients & visitors navigate the hallways inside their hospitals, according to Tim Thompson, SVP & CIO. The indoor wayfinding app is called BayCare Compass.
---
Talent: jobs, appointments, careers
The Miami Dolphins football team named Kimberly Rometo as CIO, reporting to Dan Caspersen, SVP for business administration. She was previously CIO at the AmericasMart trade center in Atlanta.
Russell Eubanks has been promoted to SVP & CIO at the Federal Reserve Bank of Atlanta. He was previously acting chief information security officer.
AutoWeb Inc., an Irvine, Calif.-based digital marketing platform for the automotive industry, named Tim Branham as SVP & CTO (a newly created position). Branham was previously an IT consultant to AutoWeb and, before that, CIO at Fujitsu Americas.
TenFour (formerly Alliant Technologies LLC), an IT infrastructure provider based in Morristown, N.J., added Scott Alcott to its board of directors. Alcott was CIO at Comcast Cable from June 2012 to January 2018.
Job openings: